Clearway Law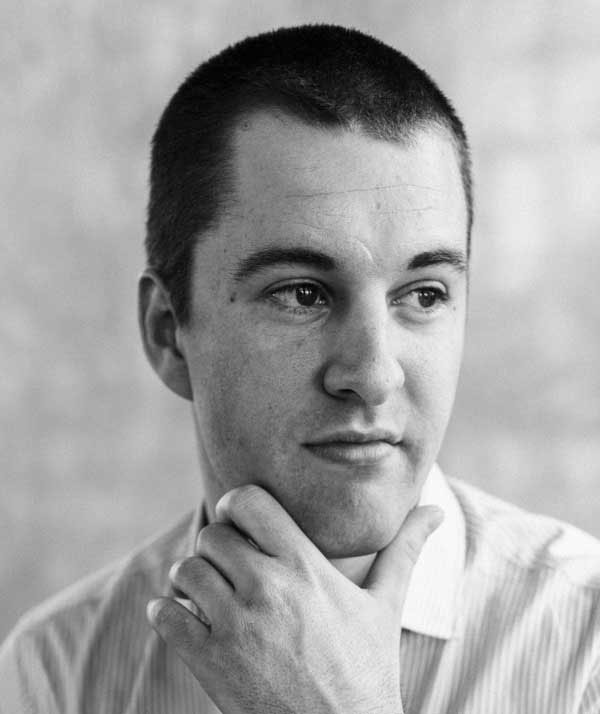 Access to justice is a huge problem in Canada because the public struggle to find legal counsel, and lawyers struggle to to get discovered. Clearway Law exists to solve this problem.
It might surprise you to learn that most legal issues (nearly 70%, according to a leading study of the legal industry) do not receive representation from qualified legal counsel.
Why? This is the question that has frustrated Alistair Vigier, Clearway Law's CEO & Founder, throughout his legal career.
Years of consulting with prospective clients led him to the realization that a major contributor to the lack of legal access is that most people don't know how to source legal representation, and most qualified lawyers struggle to connect with those in need of help.
Inspired to help solve the problem, Alistair founded Clearway Law -- a legal guide designed to help educate legal consumers, and connect lawyers with the clients who need them.
The team at Clearway Law is dedicated to helping to solve access to justice by providing a free service to connect Canada's many excellent lawyers with Canadians in need of legal representation.
Clearway Law aims to accomplish this by helping to make the legal industry more easy for consumers to navigate, and more easy for lawyers to get discovered.
The Clearway Law service combines helpful education about the legal industry and comprehensive profiles of Canadian lawyers, all supported by a modern platform that makes it easy for lawyers to engage with prospective clients.
Our hope is that Clearway can help more Canadians get the representation they deserve, and, in the process, help more lawyers build healthy practices.